Musician
Sound experiments, playing an instrument solo or in a band, music production and recording, my part in the music industry.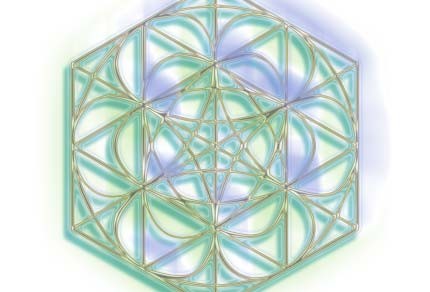 Music has always existed, waiting to be heard....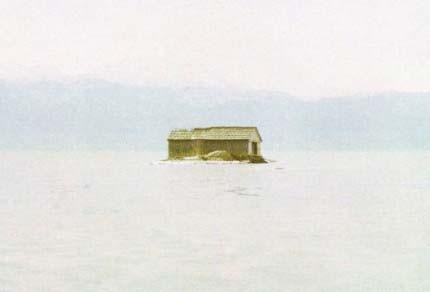 Smallest of small label continues its majestic voyages across the sea of electronic and acoustic waves...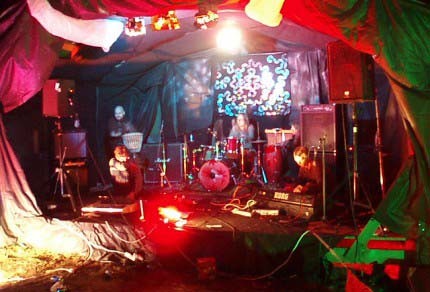 Freeform collective exploring the boundaries of space....